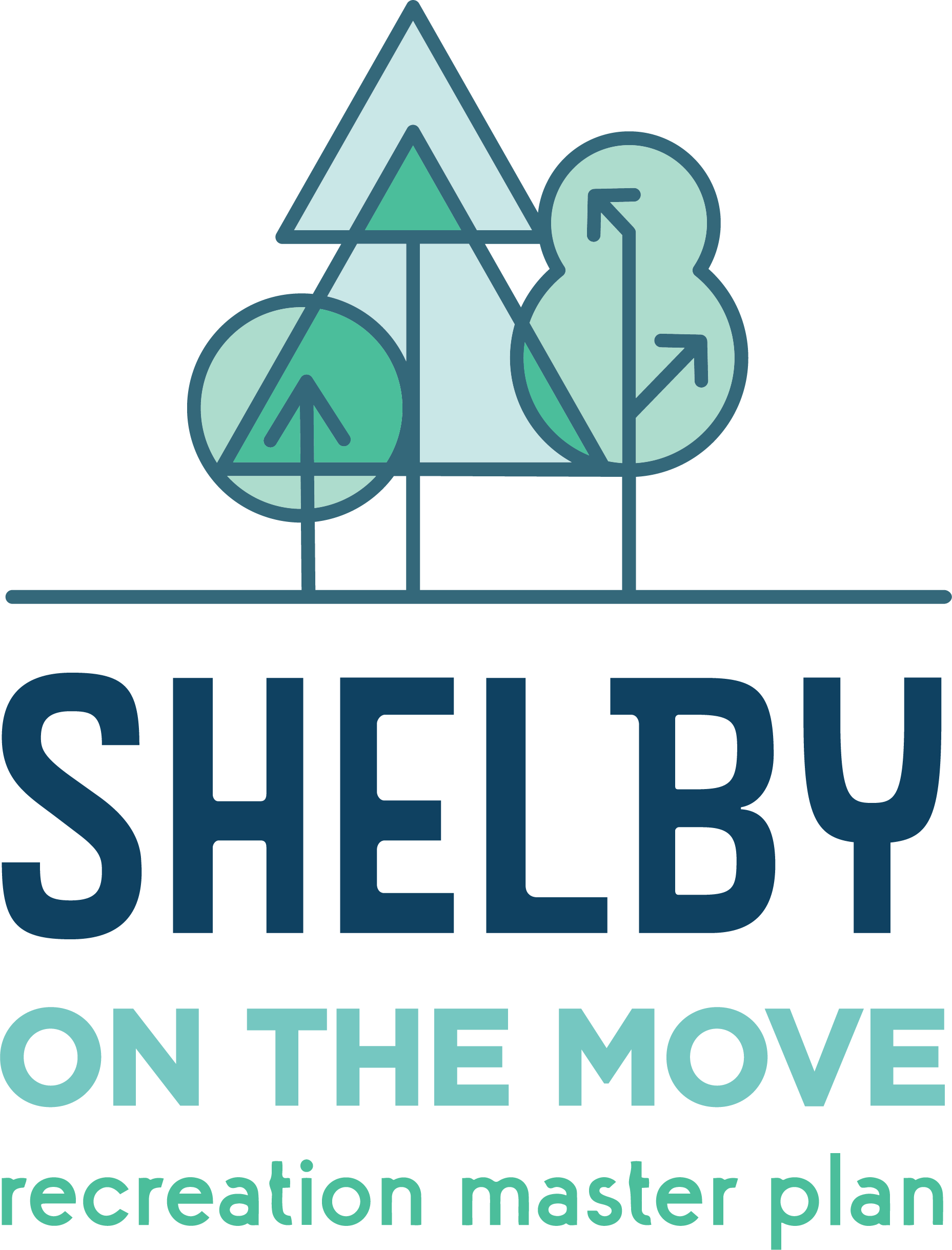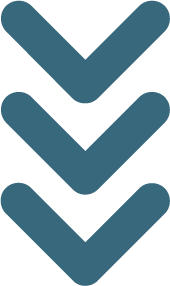 Envisioning the Future of How We Play
When complete, Shelby On the Move will serve as a 15-year roadmap for improving and expanding City recreation offerings.
This plan is important for two major reasons:
The City is committed to good decision-making in accordance with citizen desires; and
This master plan is critical in order for the City to compete for state recreation grant funding.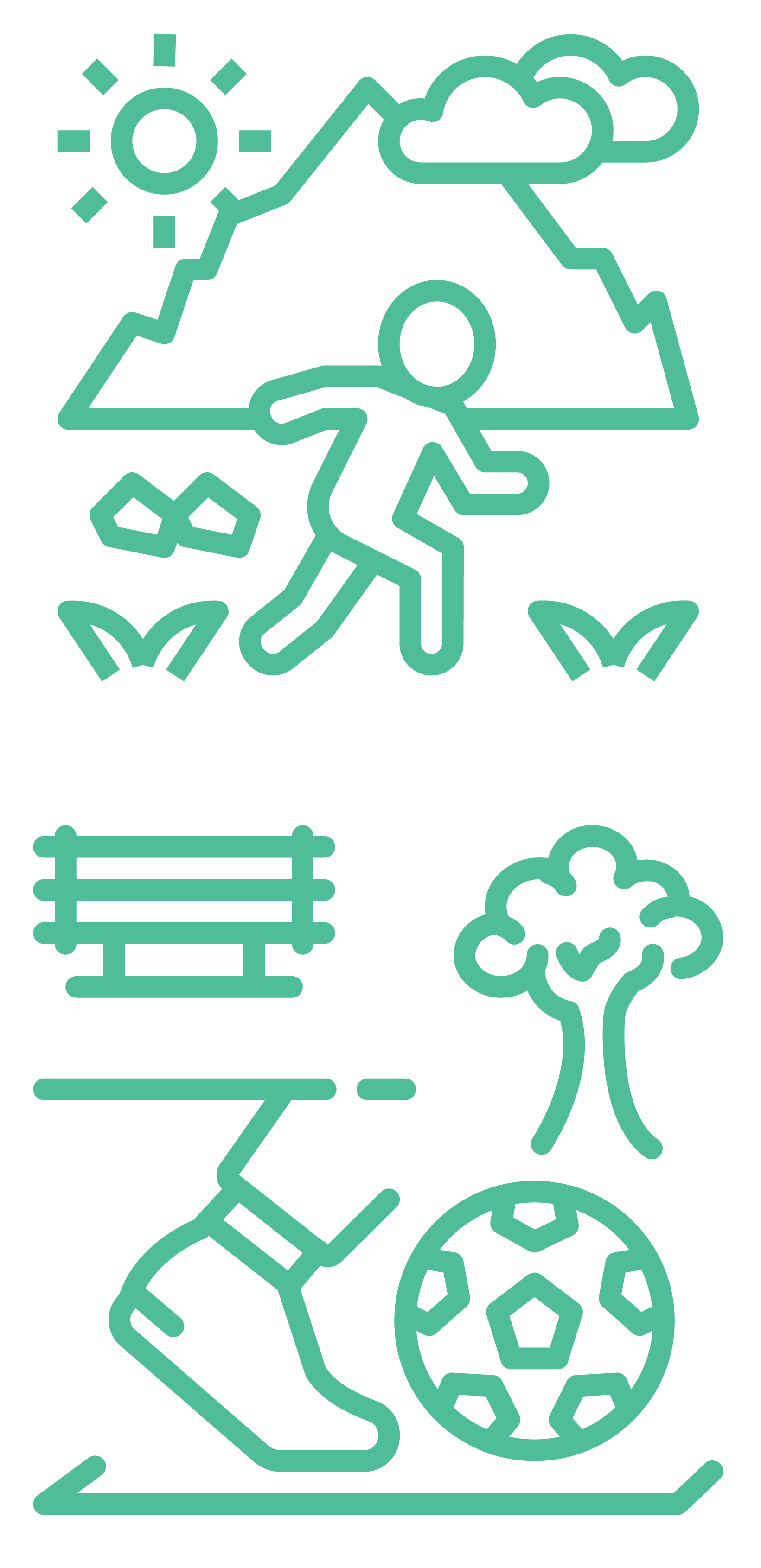 Come let your voice be heard.
Drop by and share your ideas!
Saturday, November 9, 11:30am – 1:30pm @ Holly Oak Park
Tuesday, November 12, 5:00pm – 8:00pm @ City Park
Saturday, November 16, 11:30am – 1:30pm @ Marion Elementary School
Tuesday, February 25, 5:00pm – 7:00pm @ City Park
Let's hear from YOU!
The City of Shelby Recreation Department and local leaders invite public comment and involvement throughout the planning process. 
Ways to get involved:
Express issues and ideas with recreation department staff and the Shelby On the Move steering committee, comprised of representatives throughout the city;
Take the online survey;
Plan to attend one of three Shelby Recreation Community Meetings; and
Plan to attend the Shelby Recreation Master Plan Public Meeting on February 25th at City Park.